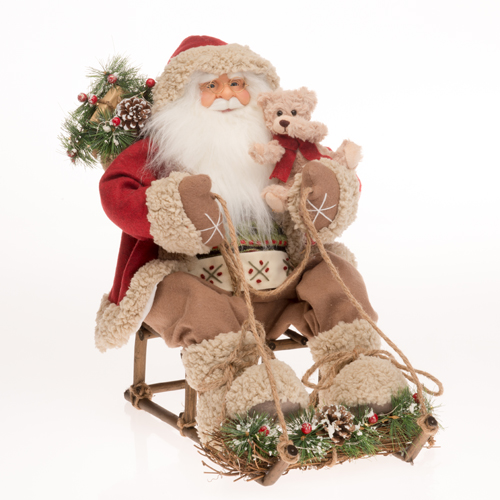 Galtons Pop-Up Christmas Wonderland

The pop-up store is open from October 1st to December 21st.

This year we are at
195 Parnell Road, Parnell, Auckland
Berween Sutcliffe Jewellers & Alphabet Cafe
Opposite International Art Gallery & Woodpecker Hill

Hours
10am to 6pm Monday to Friday
10am to 4pm Saturday and Sunday
Closed Labour Day

The 2018 selection of Christmas is currently available online.

TISANE STUDIO
A New Zealand tea brand that offers an opportunity to experience a variety of premium fresh whole leaf teas and tisanes. Along with the optimal way to brew and drink them to bring out the most optimum flavours and aromas.