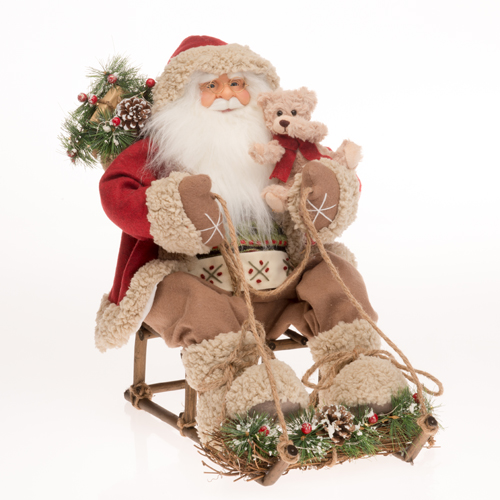 Galtons Pop-Up Christmas Wonderland

The pop-up store will open from October 1st to Christmas Eve
at a location in the Parnell area each year.

Thank you for the customers that made it in to see us at our pop-up in 2017.

The 2018 selection of Christmas is currently being loaded onto the website.

TISANE STUDIO
A New Zealand tea brand that offers an opportunity to experience a variety of premium fresh whole leaf teas and tisanes. Along with the optimal way to brew and drink them to bring out the most optimum flavours and aromas.