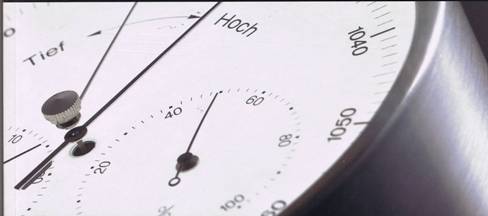 BIG CHANGES ARE HAPPENING FOR 2017
After over forty years of specialising in tableware and homeware from Leading European Brands we have decided to have a lifestyle change. In February 2017 we are launching a new venture in a new location and a new industry, we are very excited about it.
HOWEVER THESE CHANGES MEAN THAT WE ARE CLOSING DOWN
YES - WE ARE CLOSING DOWN
LAST DAY OF TRADING IN THE CURRENT LOCATION IS THE 24TH DECEMBER
All European China, Cutlery, ArtGlass and other items must be cleared.
(excluding Christmas items)
WE WILL CONTINUE WITH THE
GALTONS CHRISTMAS WONDERLAND AS A POP-UP STORE
The Christmas selection will only get better and more extensive every year. This Galtons website will be relaunched as a Galtons Christmas website only. It will be striped clean of non-related Christmas products in January 2017 and re-loaded with a more extensive and easier to navigate
selection of Christmas items.
ANNUAL COLLECTABLE ITEMS
For our clients who have annual collectables we will be continuing with suppling these items. You will recieve a special update in the New Year.
OUR NEW VENTURE WILL HAVE A DIFFERENT WEBSITE.
Please stay in touch by joining our mailing list or keep an eye our Galtons website for updates.