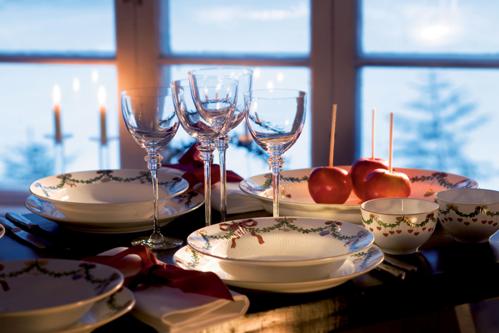 MERRY CHRISTMAS & HAPPY NEW YEAR
CLOSED FOR SUMMER HOLIDAYS
WE RE-OPEN ON THE 12TH JANUARY 2015
All website purchases will be shipped on this date.
We have over 3,000x products available to purchase on-line, and because we are primary a retail store 95% of the goods are held in stock and are available for immediate shipping.
There is over 10,000 products in stock, in store. Come in a see our interesting collection of European goods.